Here at AWB dental practice we offer Invisalign as a part of the treatment for straightening teeth.
Invisalign is one of the most popular of clear aligners and is made from a material called SmartTrack. Invisalign has been around a number of years but has gained great popularity the last decade. It has constantly progressed from its early days in terms of technology it uses, the material used, hence can treat a wider set of malocclusion with a better result.
How does it work?
Here at AWBDP you will be seen for a consultation first, where a digital impression of your teeth will be taken, and a 3D image will be created. This will be used by the clinicheck software to create your unique treatment plan and show how the end result is expected to look.
A timeline will then be drawn up according to how we expect your teeth movements to progress. Once you've received your aligners, you start wearing as per the instructions given to you. The whole process is expected to take between 6- 18 months.
At the end of the treatment, a retainer is given to wear.
Advantages:
Nearly-invisible appliances
No dietary restrictions
No obstructions to flossing or brushing
Controlled single-tooth movement
Remote monitoring options
Easy to wear and remove
Aesthetically more friendly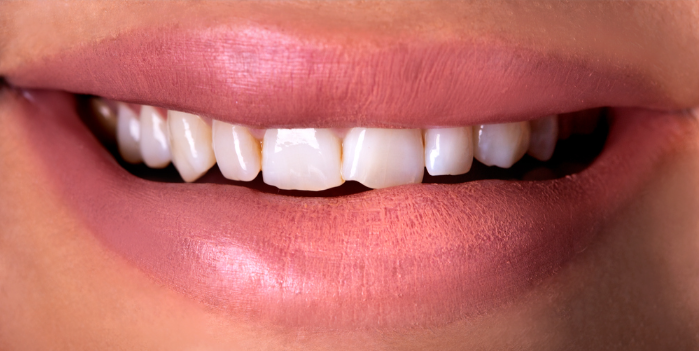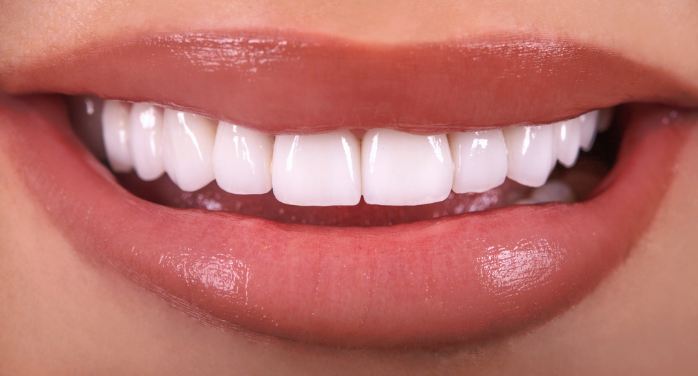 For more information regarding this treatment:
Client Testimonials
"The Dentist was kind, friendly and professional - She made me feel at ease 🙂 - Thank you "
Client Testimonials
"Right from entering the surgery there is a friendly,welcoming feeling. I have had several courses of treatment here and have never had any worry or fears about the treatment. A recent extraction of a broken tooth was over before I realised, I never felt a thing."
Client Testimonials
"Very thorough job, with a great deal of care taken to ensure that I was as comfortable as possible.
I'm most impressed"